Is Spotify Premium worth the money in 2023? Music enthusiasts often find themselves pondering this question, weighing the features, audio quality, and pricing against the ad-supported free version. Join us as we explore the world of Spotify Premium, breaking down its features and benefits, and ultimately answering the question of its worthiness for the discerning music lover.
Key Takeaways
Spotify Premium offers an ad-free listening experience with enhanced audio quality, personalized playlists and library access.
Subscription plans range from $9.99 to discounted rates for students at $4.99 per month, as well as a 30 day free trial period.
Spotify Premium provides users with a superior music streaming experience making it worth the investment in 2023.
Introduction to Spotify Premium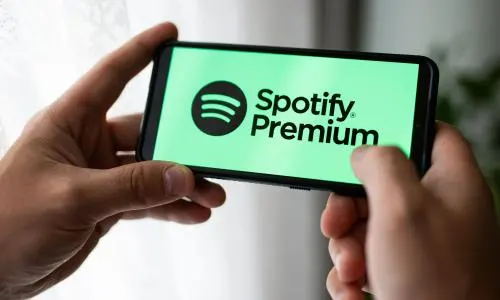 Spotify Premium is a subscription-based popular music streaming service that provides users with additional features and benefits compared to the free version. In the debate of Spotify free vs Premium, aspects such as ad-free listening, offline streaming, and improved audio quality make Premium a more attractive option. With over 345 million active users, Spotify has become one of the most popular music streaming platforms worldwide.
What distinguishes Spotify Premium from its free counterpart? Spotify Premium offers a plethora of appealing features, including:
Ad-free music streaming
Unlimited music streaming
Offline song downloads
Unrestricted skips
Superior audio quality
Personalized playlists tailored to individual preferences
These improvements elevate the listening experience and provide a more enjoyable and convenient way to enjoy music.
Many users find the benefits of Spotify Premium worth the investment, considering the superior audio quality, absence of ads, and personalized playlists that cater to individual preferences. Is the cost of upgrading to Spotify Premium justifiable? We will examine the pricing structure to determine this.
Pricing Structure of Spotify Premium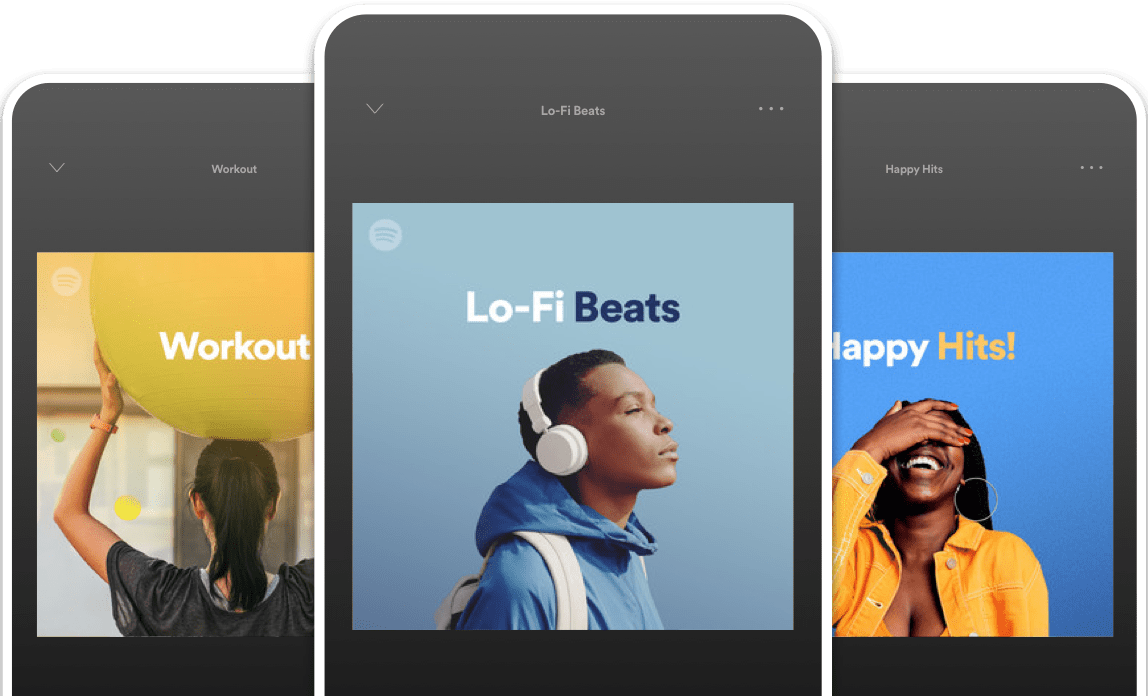 Spotify Premium caters to a diverse user base with a variety of plans, including Standard, Family, Duo, and Student. The spotify premium cost for the Standard plan is $9.99 per month, providing ad-free music listening, unlimited skips, and the removal of streaming limitations. This plan is ideal for individual users who want to enjoy a seamless music listening experience without interruptions.
For families or groups of friends living at the same address, the Family plan offers up to 6 individual premium accounts at a cost of $14.99 per month. In addition to the standard benefits, parents or guardians have the ability to block explicit music, and the plan includes Spotify Kids, a dedicated app for children, as well as a Family Mix playlist. The Duo plan, priced at $12.99 per month, caters to two users and also offers benefits such as ad-free streaming and unlimited skips.
Students can benefit from Spotify Premium's discounted rate of $4.99 per month for up to four years, enjoying the same ad-free listening, offline and on-demand playback. This makes it an affordable option for students who want to enjoy the benefits of a premium account without breaking the bank. When compared to other music streaming services like Apple Music, Spotify Premium's pricing is quite competitive.
Getting Started with Spotify Premium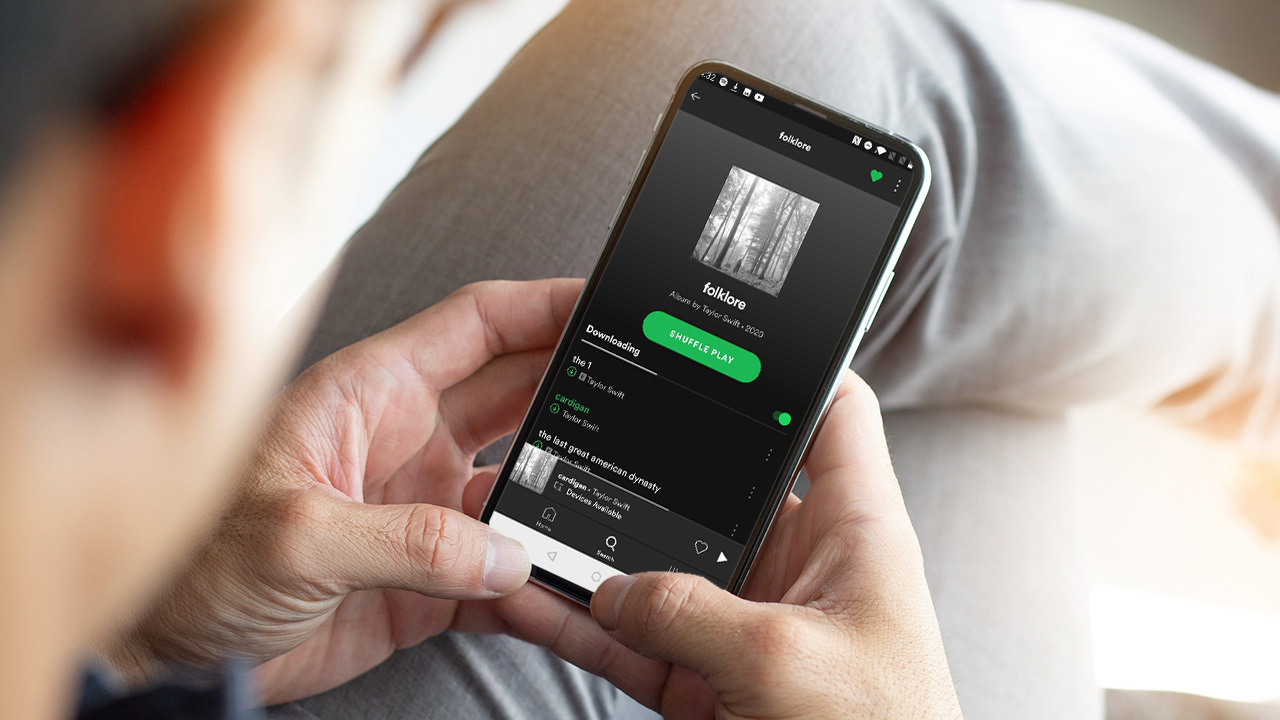 Transitioning to Spotify Premium is a simple process. New users can take advantage of a 30-day free trial to explore the additional features and benefits of a premium account. This trial period allows users to experience the ad-free listening environment, download songs for offline listening, and enjoy the many other features that set Spotify Premium apart from the free version.
One of the key benefits of Spotify Premium is:
Ad-free listening experience with uninterrupted playback on mobile devices
Reducing data consumption when streaming songs, especially for frequent travelers
Seamless switching between devices using Spotify Connect
Group Sessions, Advanced Search, and Private Listening as important features
Upcoming launch of a HiFi audio quality tier
Following the 30-day trial period, users are billed for the Spotify Premium plan they've selected, be it Standard, Family, Duo, or Student. With the variety of pricing options and the wealth of features offered, many users find upgrading to Spotify Premium a worthwhile investment in their music listening experience.
User Interface and Experience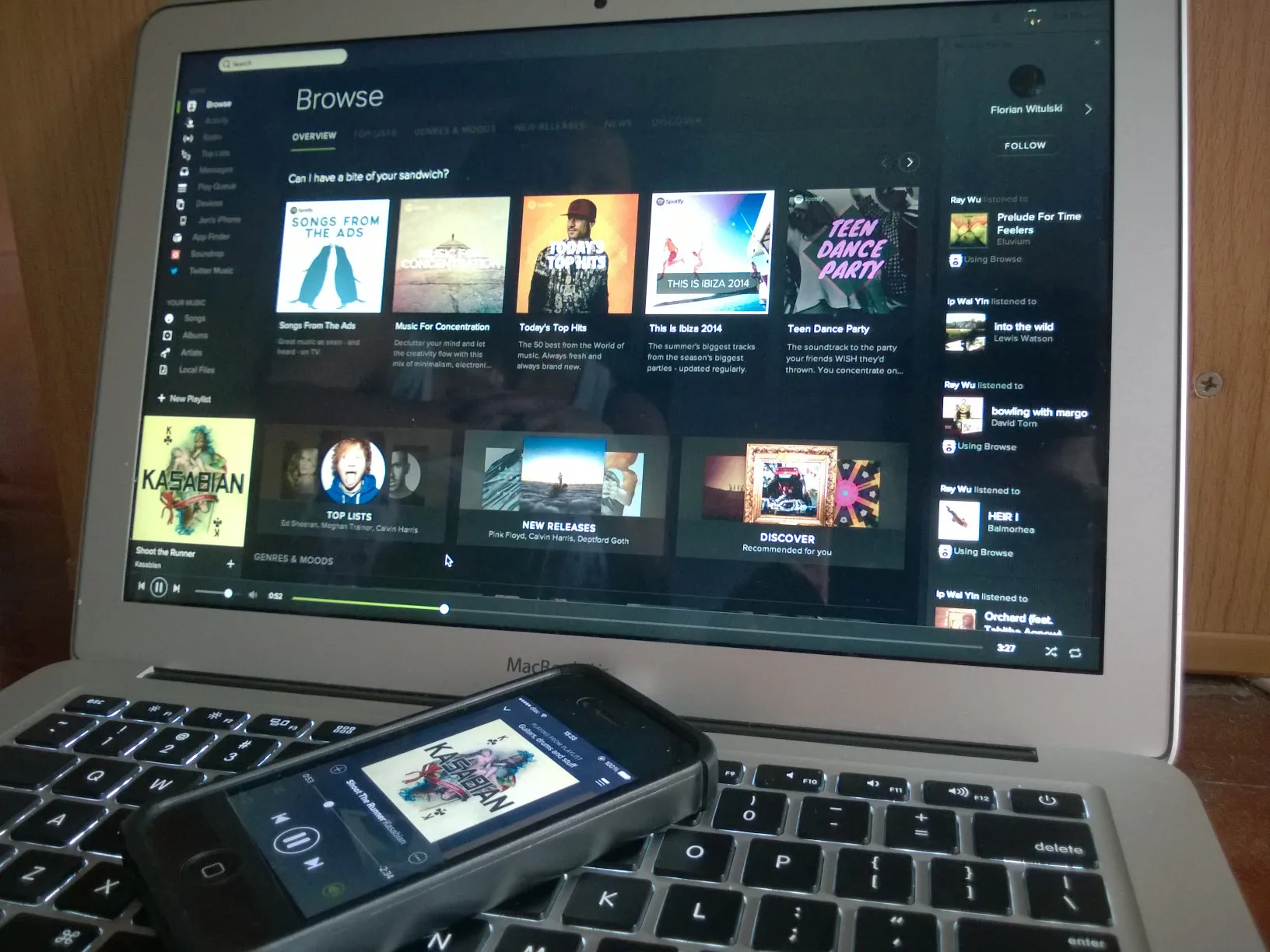 Spotify Premium delivers a smooth user experience, offering unlimited playback, no skip limitations, and the option to replay songs and playlists. This is a significant improvement over the free version, which limits users to a maximum of six skips per hour and relies on Spotify's algorithm to select songs, preventing users from easily replaying their favorite tracks.
One of the controversies surrounding Spotify's user interface is the use of a default auto-shuffle play button for album playback, which has been criticized by artists such as Adele for disrupting the intended track listing order. However, only premium users have the option to turn off shuffle mode on the Spotify mobile app, providing a more enjoyable and immersive music listening experience.
Offline and On-the-go Listening
For individuals seeking music enjoyment without internet connectivity, Spotify Premium revolutionizes the experience. With the ability to download over 10,000 songs for offline listening, Spotify Premium users can take their music library with them wherever they go, regardless of internet availability.
The benefits of offline listening extend beyond convenience. By downloading songs for offline playback, users can save on data usage and extend their device's battery life, making it perfect for long trips or areas with limited connectivity. Furthermore, Spotify Premium allows users to sync their offline music on up to five devices, ensuring that their favorite tunes are always readily available.
There are some restrictions to keep in mind when it comes to offline listening. Spotify will remove downloads after 30 days of inactivity, requiring users to reconnect to the internet to maintain their offline collection. However, this minor limitation is easily outweighed by the convenience and flexibility that offline listening offers.
Audio Quality Assessment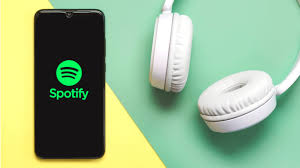 The enhanced audio quality choices available to subscribers are one of Spotify Premium's main attractions. Free users are restricted to a bitrate of 128kbps when using the web player and 160kbps on mobile and desktop apps. Premium subscribers, however, get to enjoy an improved experience with a maximum bitrate of 320kbps..
In addition to the Extreme Quality (320kbps) option, Spotify Premium is set to offer HiFi audio quality, an upcoming tier that provides "lossless CD quality" sound for audiophiles who desire the best possible listening experience. This commitment to high-quality audio further sets Spotify Premium apart from its free counterpart and solidifies its position as a top choice for serious music fans.
Ad-Free Listening Experience
The ad-free listening experience is a key reason why users opt for Spotify Premium upgrade. With a premium subscription, users can enjoy uninterrupted music without any ads, allowing for a more immersive and enjoyable listening experience.
The absence of ads not only enhances the overall listening experience but also eliminates the frequent interruptions that can disrupt the flow of an album or playlist. For many listeners, this ad-free environment alone justifies the cost of a premium subscription, making Spotify Premium a worthwhile investment.
Library Access and New Releases
Spotify Premium users can access an expansive library of more than 80 million songs through their spotify account, often getting exclusive access to new releases for a limited period. This extensive library allows users to explore a wide range of genres, artists, and albums, catering to virtually every musical taste.
In addition to the impressive library size, Spotify Premium users also benefit from personalized playlists such as the Discover Weekly playlist, which uses individual listening habits to recommend new artists and songs. This feature makes it easy for users to discover fresh music and expand their musical horizons.
With its extensive library access and new release exclusivity, Spotify Premium provides music enthusiasts with an unparalleled listening experience, making it a top choice for those seeking the best in music streaming services.
The Verdict: Is Spotify Premium Worth It?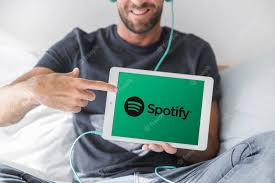 Given the extra features, superior audio quality, and ad-free listening experience, does Spotify Premium justify the investment in 2023? For many music lovers, the answer is a resounding yes. The ability to enjoy uninterrupted music without ads, access to a vast library of songs, and personalized playlists make Spotify Premium a superior choice for those who want to fully immerse themselves in their music.
While the cost of a premium subscription may be a deterrent for some, the various pricing plans available—including Standard, Family, Duo, and Student—make Spotify Premium accessible to a wide range of users. In addition, the 30-day free trial allows potential subscribers to explore the features and benefits of Spotify Premium before committing to a monthly subscription.
In the end, the worth of Spotify Premium is contingent on the specific needs and preferences of each user. For those who prioritize high-quality audio, an ad-free listening experience, and extensive library access, upgrading to Spotify Premium is a worthwhile investment in their music streaming experience.
Summary
In conclusion, the value of Spotify Premium in 2023 lies in its enhanced features, superior audio quality, and ad-free listening experience. With various pricing plans catering to different user needs, a vast library of over 80 million songs, and personalized playlists, Spotify Premium is a compelling choice for music enthusiasts seeking the best in music streaming services. So, is Spotify Premium worth the money? For many, the answer is a resounding yes—try it for yourself and discover the difference.
Frequently Asked Questions
Is Spotify Premium worth it?
Spotify Premium offers the best of both worlds, with control over playback and being able to listen offline without ads. It is definitely worth the cash for those looking to access the latest songs.
Why is Spotify Premium so expensive?
Spotify is increasing prices so that they can continue innovating and delivering value to fans. This explains why Spotify Premium is so expensive.
Is Spotify quality better free or premium?
When it comes to audio quality, Spotify Premium is the clear winner; its Very High quality streaming at 320 Kbps offers more detail and audio data points than Free Spotify's standard 96 or 160 Kbps streaming. Therefore, Spotify Premium provides a much better listening experience than the free option.
What do you lose with Spotify Premium?
By canceling your Spotify Premium subscription, you won't lose any of your saved content; however, you will lose access to your downloaded music since that is only accessible with a Premium account.
What is the main difference between Spotify Free and Spotify Premium?
Spotify Premium offers an ad-free experience, high-quality audio, offline listening and extra features like unlimited skips and personalised playlists, whereas Spotify Free includes ads, lower audio quality and limited features.